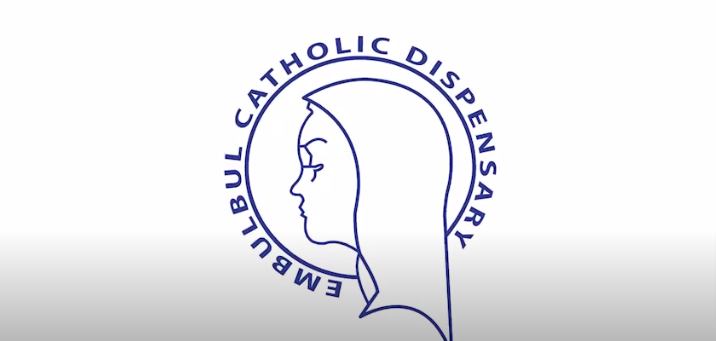 About Us
Embulbul Catholic Dispensary (ECD) is a faith-based health facility under the Catholic Diocese of Ngong. It is situated in Bulbul Sub-location, Oloolua Location, Ngong Division, Kajiado North Constituency in Kajiado County, approximately 32 km south of Nairobi city.
Book An Appointment
We are dedicated to providing the best available and affordable healthcare to our patients. To ensure that you receive timely and quality healthcare, we offer various methods for booking an appointment. You can easily book an appointment by filling in our online form, which is available on our website. Our goal is to offer time-bound and quality health services to all, adhering to the highest medical and dental standards. We look forward to serving you and meeting your healthcare needs at Embulbul Catholic Dispensary.
Working Hours: Monday to Friday: 8:00 am to 8:00 pm, Saturdays from 8:00 am to 4:00 pm.
Physiotherapy 
Monday & Thursday
8:00am - 2:00pm
Eye Clinic
Every second Saturday of each Month
8:00am - 2:00pm
General Physician
Every 1st and 3rd Wednesday of the month
8:00am - 1:00pm
Ultrasound Clinic
Monday & Friday
8:00am - 11:30am
Tuberculosis
Tuesdays
8:00am - 2:00pm
Diabetes Clinic
Wednesdays
8:00am - 2:00pm
Our Gallery
Our Activities