Mission
---
To Promote Life through Medical Health Provision for all.
Vision
---
To Manage and Control Disease in Community.
About Us
---
Embulbul Catholic Dispensary (ECD) is a faith based health facility under the Catholic Diocese of Ngong. It is situated in Bulbul Sub-location, Oloolua Location, Ngong Division, Kajiado North Constituency in Kajiado County, approximately 32 km south of Nairobi city.

.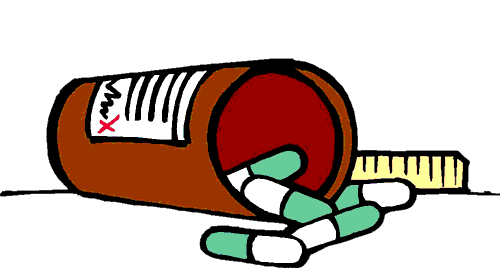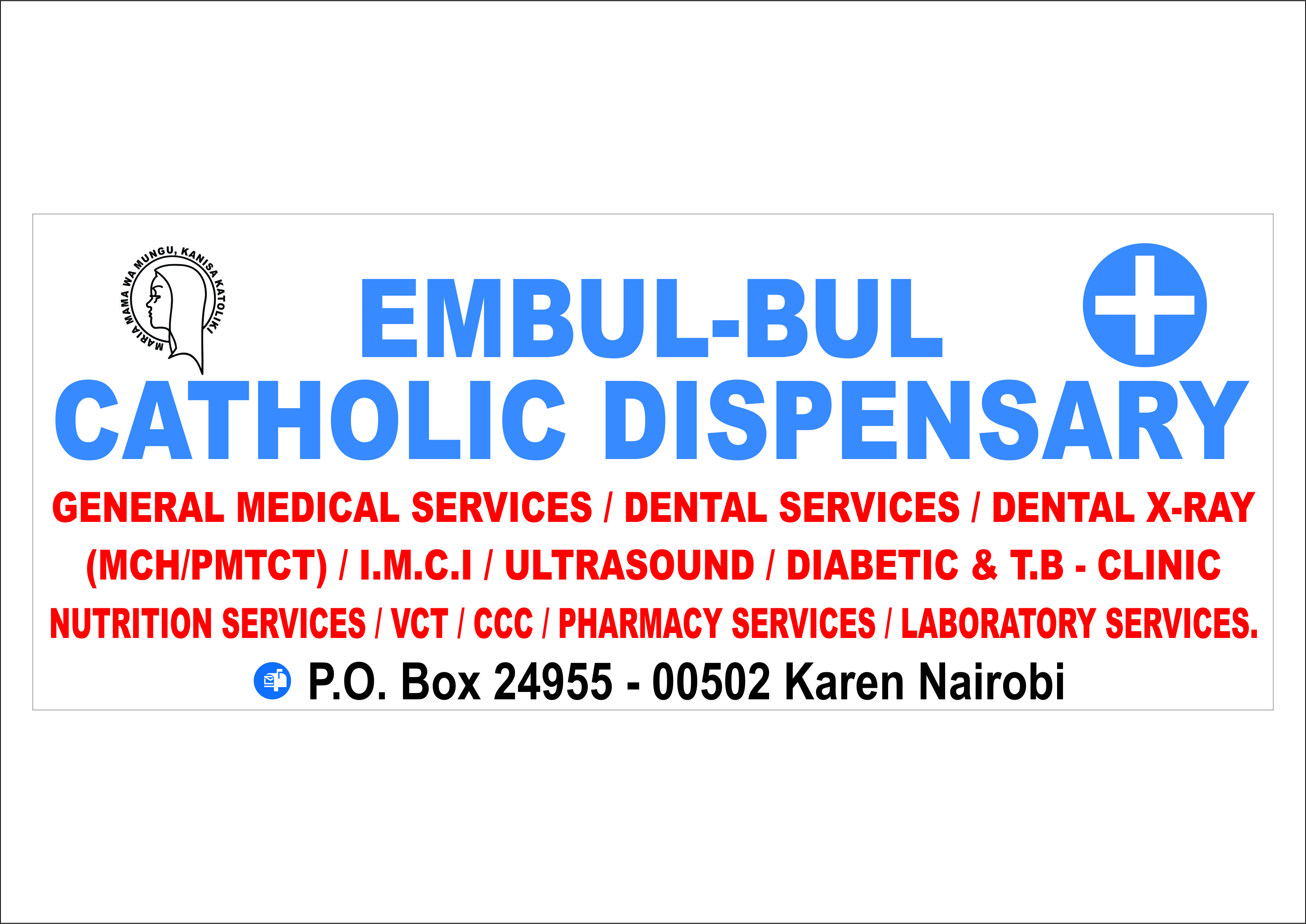 Our Services
Our aim is to improve the quality of health services, to re-assure, provide comfort to the patient, attach significance to their sufferings and show solidarity through meeting their medical, spiritual and psychological needs.

These services were aimed at providing health care at an affordable cost to the local people and mainly the poor. It was and still remains a physical and emotional service to the poor, the suffering and those infected and affected by varied ailments, among them, HIV/AIDS.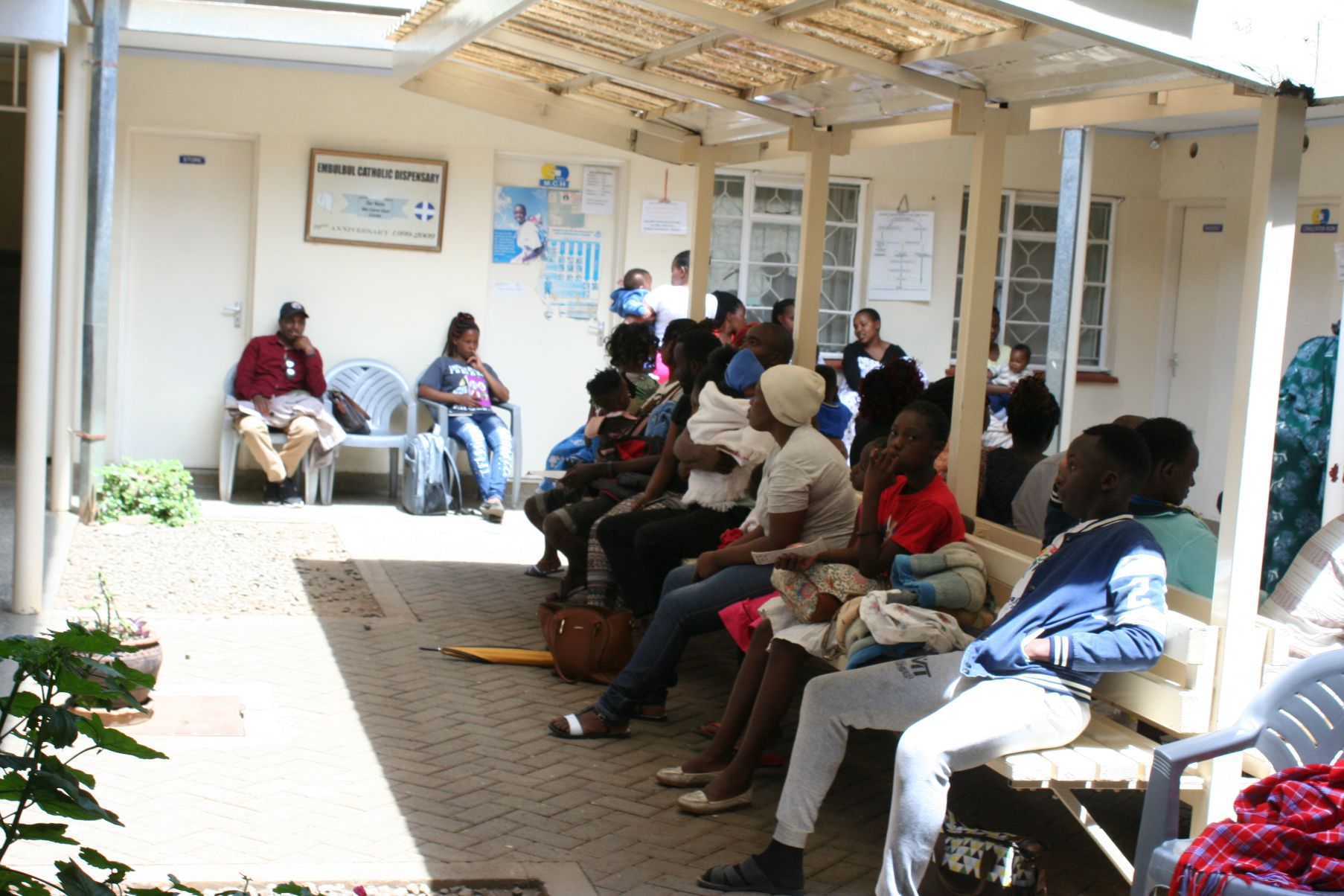 THE OUTPATIENT DEPARTMENT OPERATES FROM MONDAY -SATURDAY FROM 8AM-4.30PM OFFERING QUALITY & AFFORDABLE HEALTH SERVICES TO ALL AGE GROUPS.
Outpatient Department.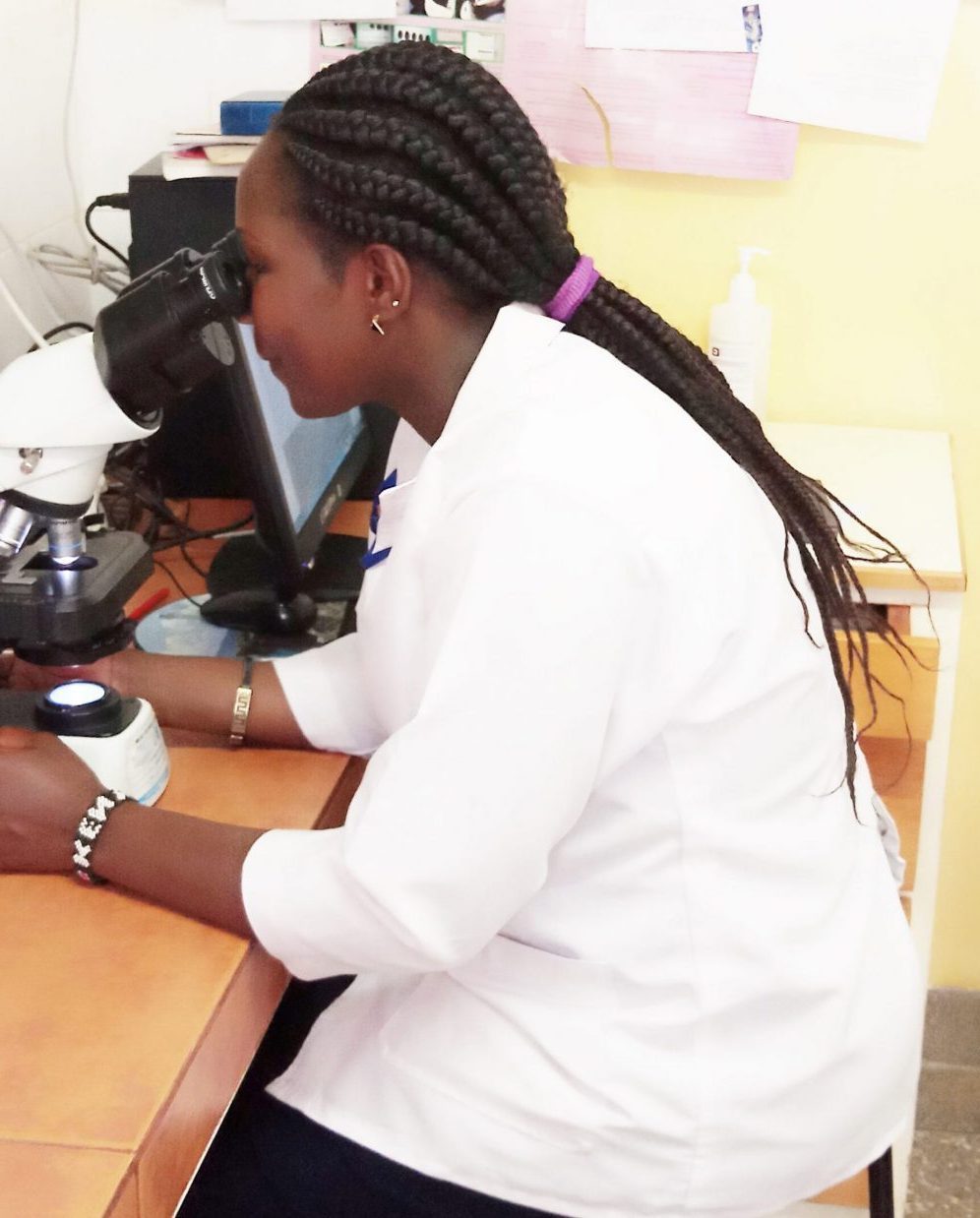 The Department is open daily Monday to Saturday. It is a modern Laboratory, well equipped and with qualified staff.
Laboratory.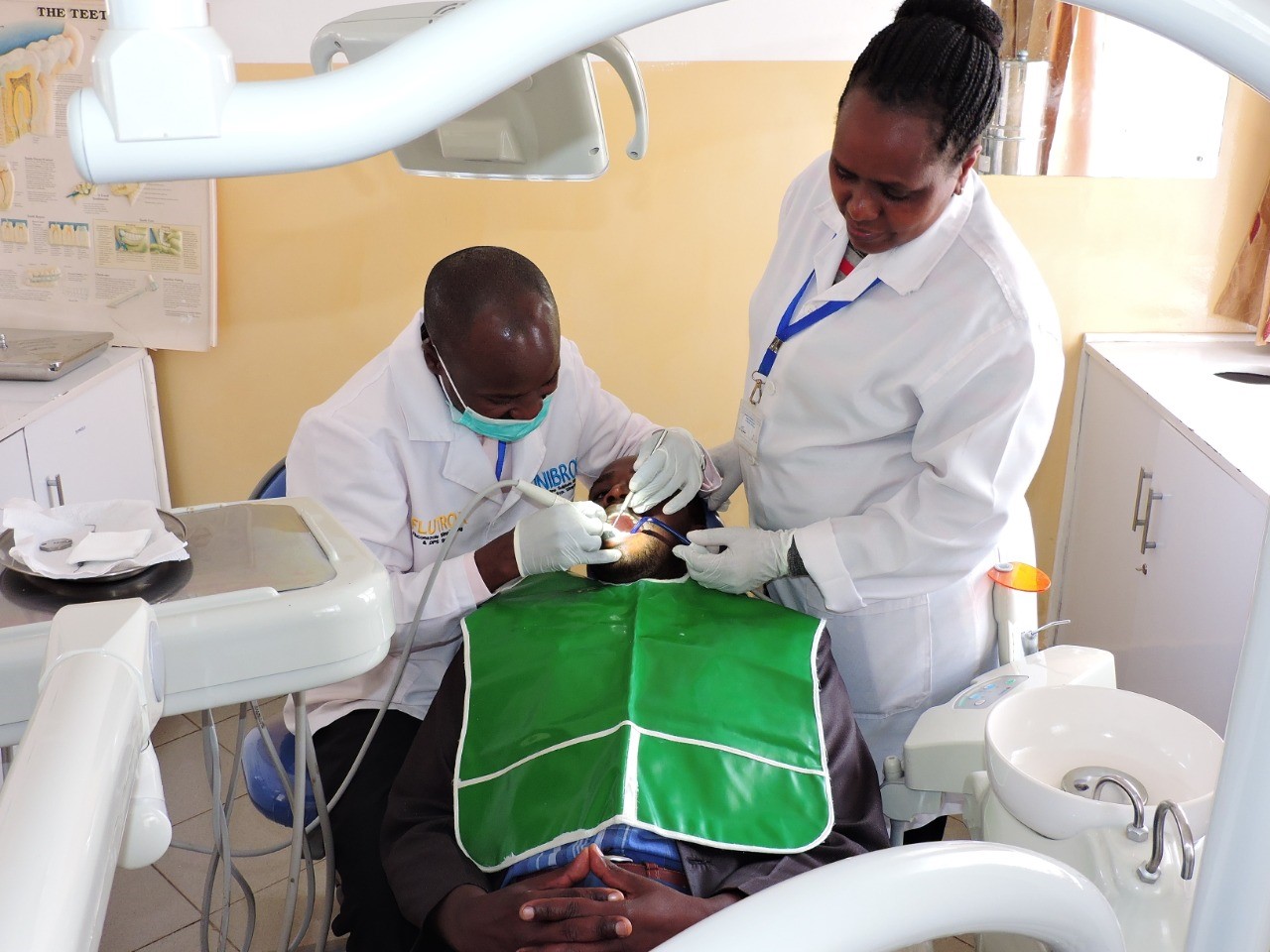 It is open from Monday to Saturday, 8.00 AM to 3.30 PM. Services Offered Include:Extraction, Filling, Scaling, Therapy (Root Canal), Masking, Crown and Bridge etc.
Dental Clinic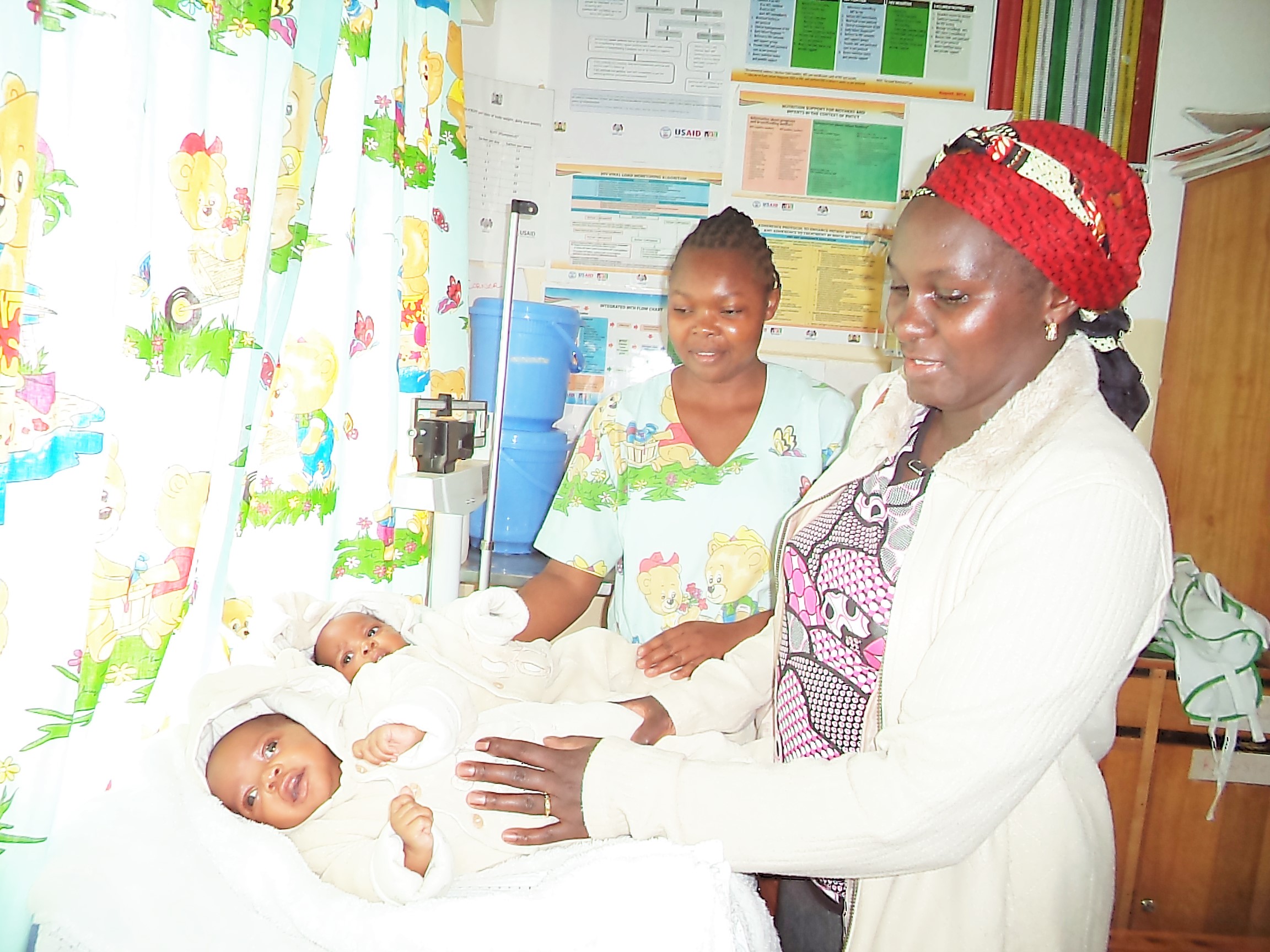 MCH OFFERS CHILD WELLNESS CLINIC & ANTENATAL SERVICES TO THE EXPECTANT MOTHERS TO ENSURE SAFE DELIVERY & SAFE MOTHERHOOD.
Mother Child Health Care (MCH).