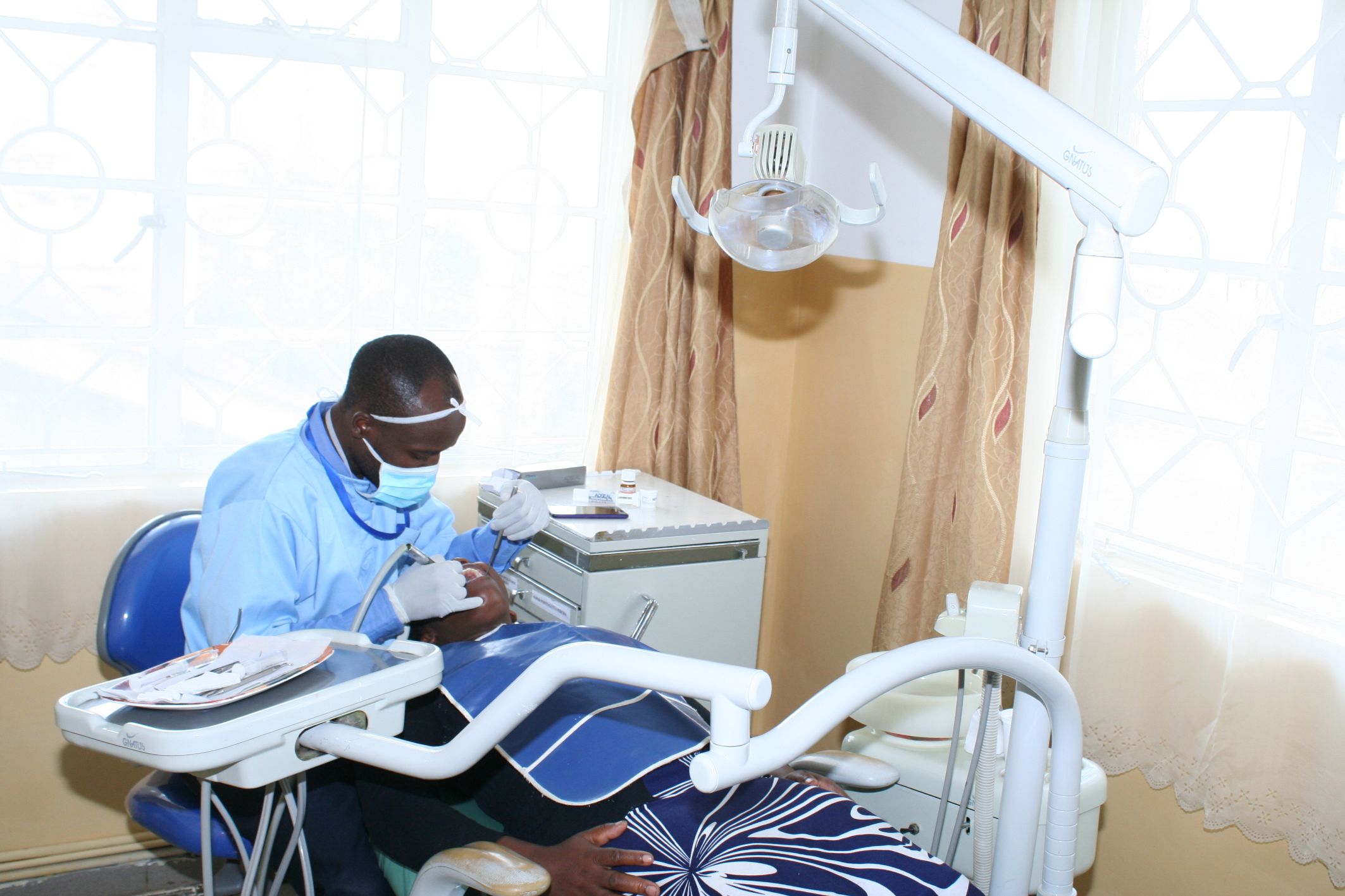 DENTAL CHECK-UP.
December 13, 2019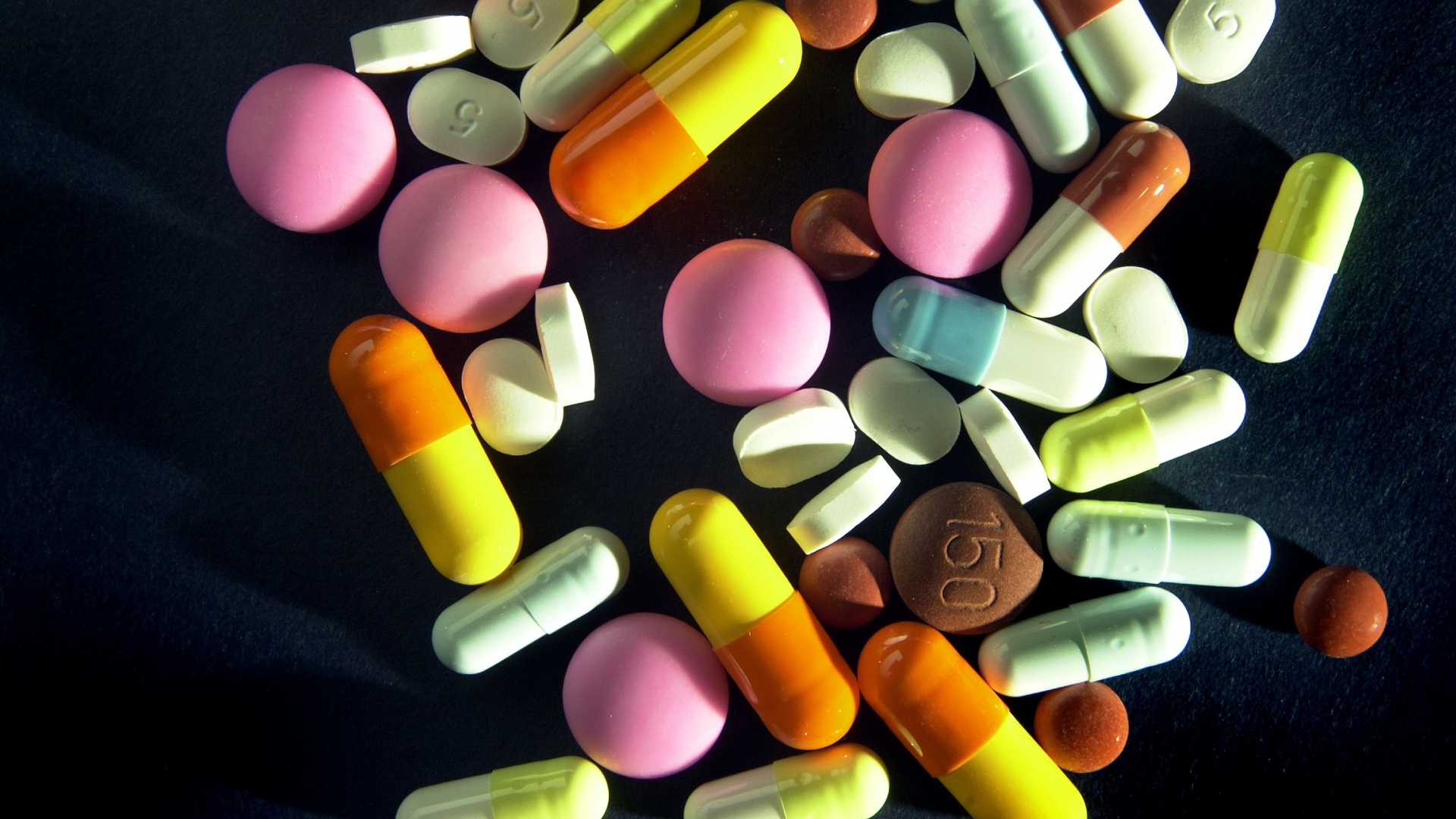 TUBERCULOSIS(TB)
December 13, 2019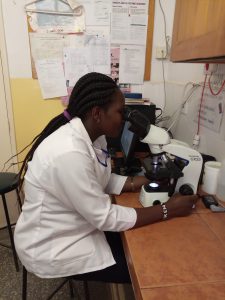 Medical laboratory services are essential to patient care and therefore have to be available to meet the needs of all patients and clinical personnel responsible for the care of those patients.
Such services include.
Arrangement for examination required
Patient preparation
Patient identification
Collection of sample
Transportation, storage
Processing and examination of clinical sample.
Interpretation, reporting, advice and in addition to the considerations of safety and ethics in medical work.
Most common tests available include, HBAIC for diabetic patient, malaria test, urinalysis, stool analysis, random blood sugar test, total blood count, sputum for AFB, serology and biochemistry tests. All this play an important role in ensuring effective diagnosis of diseases and management.
By Lab tech
Lincy.